Meet Jordan, our solicitor apprentice
As part of our service, we bring you regular legal updates that may affect you. This month, you can meet Jordan Lewis, our solicitor apprentice, and learn more about apprenticeships in Wales.
We're delighted to introduce you to Jordan Lewis (see video below), who's doing her Level 7 Solicitor Apprenticeship. Alongside on-the-job training here at Harrisons, she's spending a day a week studying law at BPP University and expects to qualify as a solicitor in September 2025.
Like many of our team, Jordan is local, having attended Welshpool High School. She's keen on exercise, enjoys going to the gym and country walks, and is a trained fitness instructor.
Exploring the data
It seems solicitor apprentices outperform people who take the traditional academic route into law.
A recent report by The Institute for Apprenticeships and Technical Education (IfATE) found that apprentice pass rates for the Solicitors Qualifying Examinations (SQE) are on average 26% higher than the overall pass rate.
Charlotte Eales, IfATE's head of business support for this occupational route, said:
"It's fantastic to see how well solicitor apprentices are doing and how much the combination of on-the-job training and studying can help contribute to high achievement."
The IfATE data was sourced from the Solicitors Regulation Authority (SRA) – they reviewed over 90 businesses who gave feedback on current and future skills needed in the legal, finance and accounting sectors.
Meanwhile, 100% of the apprentices that took part in the review were content with their choice of apprenticeship and employer.
As for DE&I, data from the Department for Education shows over 10% increase in people from minority ethnic backgrounds taking legal, finance or accounting apprenticeships in 2022 compared to 2017.
Apprenticeships in Wales
Apprenticeships are an opportunity for people aged over 16 to earn while they learn.
There's a legal minimum pay-scale for apprentices:
Aged 16-18 = £5.28 per hour
Aged 19+ in the first year = £5.28 per hour
Aged 19+ after the first year = National Minimum Wage (NMW) or National Living Wage (NLW)
Apprentices should also get time off for training or study, plus holiday pay and other employee rights.
Find out more on CareersWales.gov.Wales/Apprenticeships
Here's Jordan talking about her experience as an apprentice at Harrisons, from 1:00-3:00 approx.
https://www.youtube.com/watch?v=VZDjan5Efzg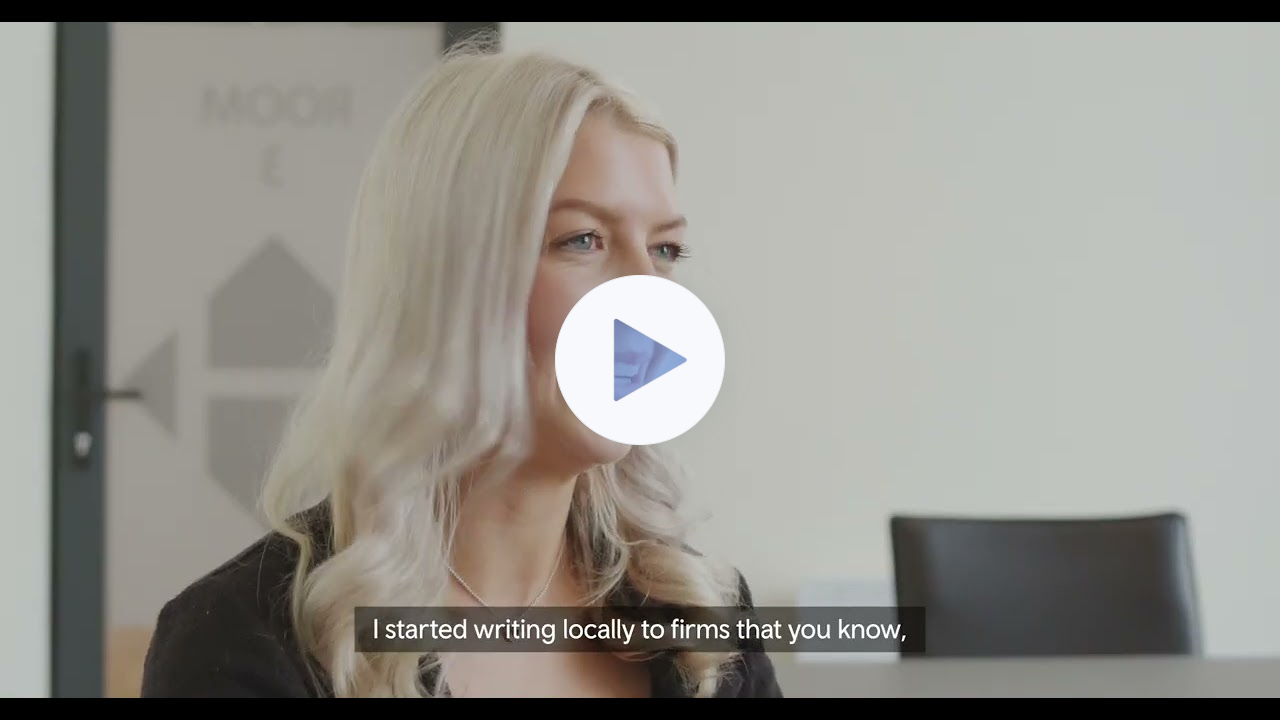 Below, you can watch what Annie Smith (our Managing Partner) has to say about Apprenticeships from 1:30-3:45 approx.
https://www.youtube.com/watch?v=M5L8Zp10954