Clare Phillips
Clare is a Paralegal in the Private Client team dealing with estate administration having qualified as a Paralegal in Wills, Probate and Administration with Central Law Training in February 2020.
Clare first came to work at Harrisons after leaving college in 1985 but after five years decided to join the family business with her father and brother. Clare returned to Harrisons as a legal secretary in 2014 and progressed to a Paralegal.
Clare was born in Welshpool and has remained a 'local' all her life.  In her spare time, Clare can be spotted walking her spaniels in the countryside and also, enjoys spending time with her family and friends.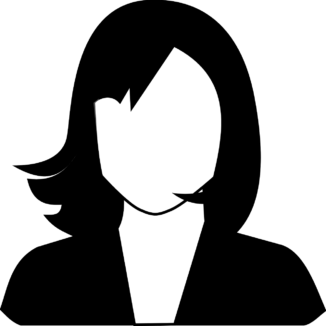 "Sian provided an excellent service."